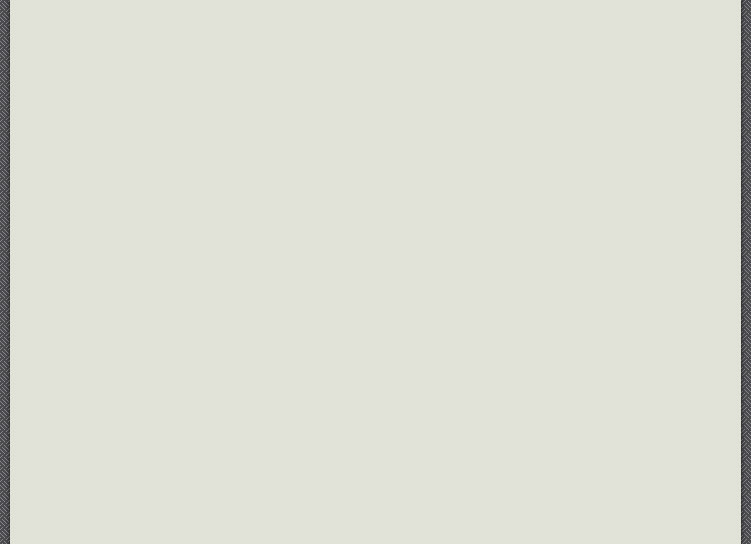 Welcome! Our apartments are conveniently located directly across from Greenwood Mall on Winner's Circle, just off of Bryant Way.

The 2 bedroom units are available with and without gas log fireplaces. They also feature an over and under layout with the bedrooms upstairs for quiet and privacy while the living and kitchen areas are on the main floor. 

There is paved parking for up to 4 vehicles and each unit has a deck or patio off of the kitchen.  This is all within walking distance of Greenwood Mall and surrounding attractions.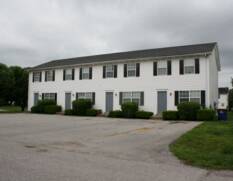 Effective January 1st 2011:  All rent payments are to be in the form of Money Order or Check.  For the safety of our customers and employees, no cash payments will be accepted.